Our Infrastructure; Our Capabilities
Our Infrastructure
The company has its setup, Machinery with the latest technology under one roof.
We have the well-qualified staff to achieve desired results, delivering premium quality.
Required manufacturing is carried out with CNC machine to match international standards.
Our infrastructure allows us full quality control of product at each and every step to ensure defect free product.
We Have Awesome Infrastructure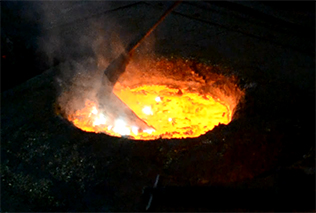 FOUNDRY
2 Casting Furnaces with capacity of 6.0 MT per day.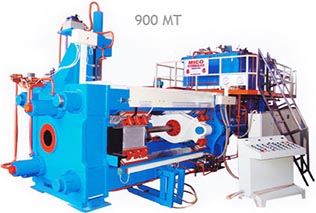 EXTRUSION PRESS
To get premium quality, we have in-house Production of extrusion rods. All Materials manufactured at Shraddha Brass is made from extrusion rods.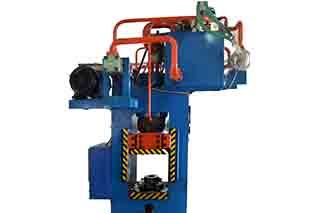 FORGING PRESS
Forging press for processing forged components.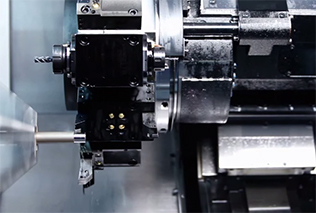 CNC MACHINE
CNC machine to obtain highly precise degree for industrial products.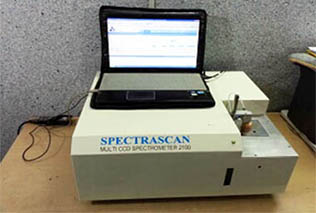 TESTING LAB
We do have in house facility of Metal composition analysis to get requisite compositions.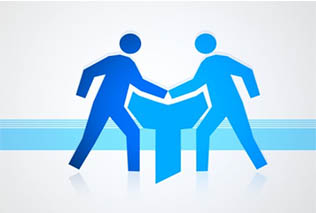 QUALIFIED TEAM
We follow the process oriented approach with highly qualified staff to get optimum results.
Capabilities
Extrusion press for Bar Stock manufacturing
Special purpose machines for (SPM) for bulk production