Since 1980, Shraddha Brass Products is developing and manufacturing innovative products in the areas of Metal Technology having wide range of application.
The family business, which is lead in second generation by the owners, has established itself as a reliable partner for domestic as well as international clients.
The years of experience and excellent Quality consciousness has made its own name in the field of Precision Metal Parts manufacturing and supply.
Driven by a vision to build the company into a temple of technology through team work, the organization has grown manifold from manufacturing Brass Components for growing Engineering Demands.
Continuous process improvement and fast adoption of State-of-the-art technology has led Company in becoming a leader in innovating manufacturing BRASS Components.
With our focus on a wide product range, especially for turned and cold formed parts, we are setting new standards.
Shraddha Brass Products uses its superior engineering capabilities to meet customer specific needs and provides incomparable quality with delivery on schedule.
Our complete line of products is manufactured by us to the highest quality standard, as we are a ISO 9001:2008 accredited which ensures optimum quality products.
Adopting new technologies for better comfort and enhancement.
Contributing enormously in economic development of nation.
To serve global industries with quality assurance & trust.
To become one of the global leader in Precision Brass Components by 2020.
Our purpose leads to advancement of technology in Brass Components and thus fulfil the growing demands of Industries in various sectors.
Applications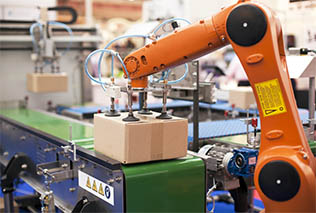 AUTOMATION INDUSTRY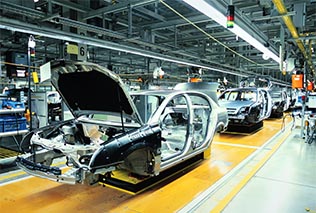 AUTOMOBILE SECTOR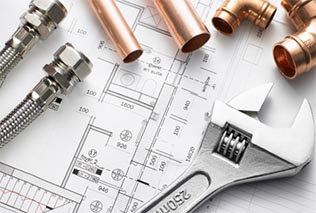 PLUMBING INDUSTRY