Shraddha Brass Products
Extrusions & Precision Brass Components
About Shraddha Brass;Shraddha Brass
Established in 1980 as Asia's Leading Engineering Brass Components, Shraddha Brass Products is manufacturers of PRECISION TURNED BRASS COMPONENTS in India. By the years of experience and broad vision towards the total Quality in every aspect, company has earned its own name in the Brass Industries, worldwide.
The years of experience and excellent Quality consciousness has made its own name in the field of Precision Brass Parts manufacturing and supply.
Dedicated to the development of technology through scientific excellence and innovations.
Driven by a vision to build the company into a temple of technology through team work, the organization has grown manifold from manufacturing Brass Components for growing Engineering Demands. Continuous process improvement and fast adoption of State-of-the-art technology has led Company in becoming a leader in innovating manufacturing BRASS Components.
Contact Us
Our Commitment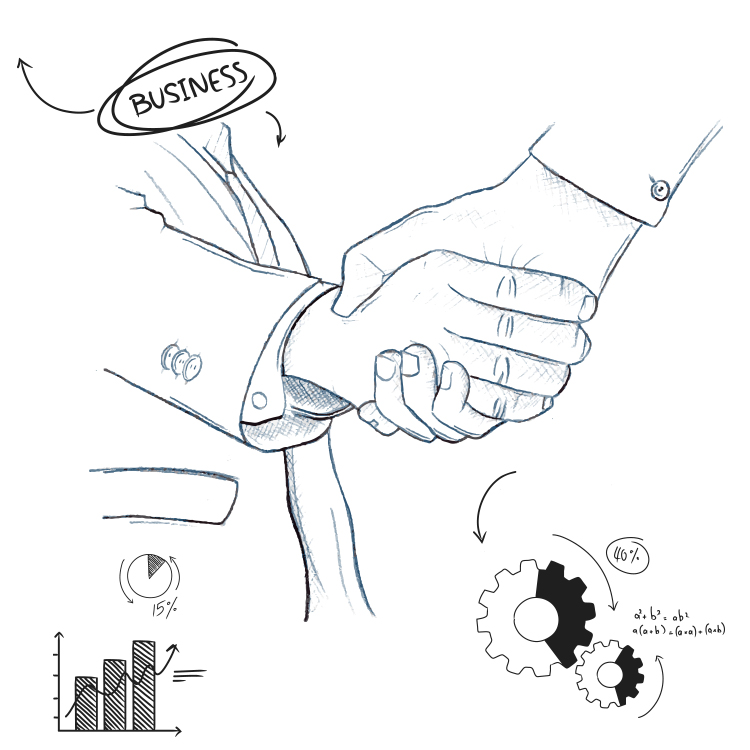 Culture Statement
Honesty as a high priority.
A positive attitude toward our work, responsibilities and life in general.
Reliability and trust as high priorities.
Mission Statement
Shraddha Brass Products is committed to providing customers with high quality products and services.
We achieve this by anticipating the needs of our customers, continually improving our processes, and recognising the value of our people.
To become the global leader in the design, manufacture, and installation of innovative engineered in manufacturing solutions.
History
1976-started learning in metal industries and machining of components.
1983-Foundation Stone was laid Named Shraddha Brass Products.
1987-Expertise in specific field of brass industries Sanitary Parts.
2006-we introduce ISO 9001, and other certificates from government & Promotion Councils.
1992-work expanded, moved to new location. Happy Customers!
1998-included forgings and upgraded machineries to new level to enhance production.
2008-move to new place with increased production capacity.
2012-website went online, started fulfilling demands of other countries.
2018-meeting growing demands and customers, moving to new location soon.